I've started signing up for conventions for 2019 already.  With that being said, I'll be making commissions to pay for those cons.  If you're interested in getting something done, please PM me and we can talk.  I can do either pen and ink with watercolor or a digial file.  Your choice!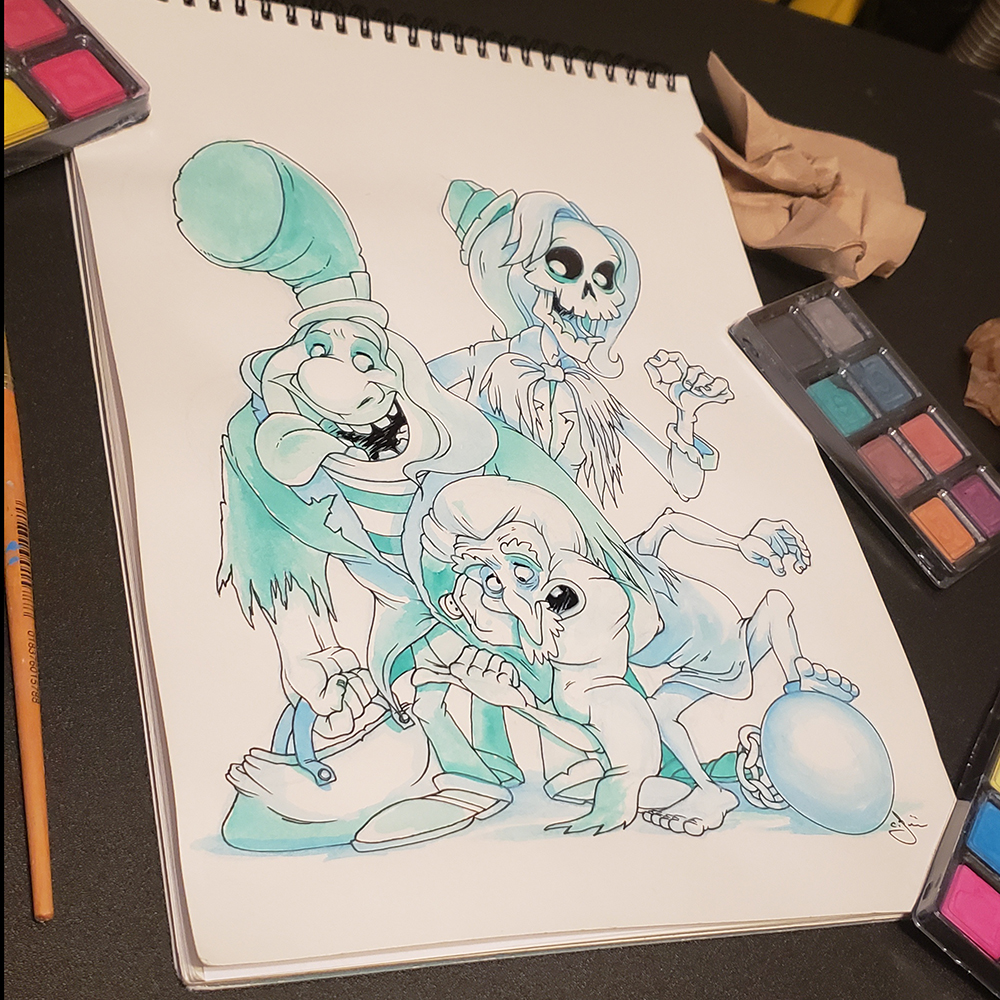 Water Color Commission - 9x12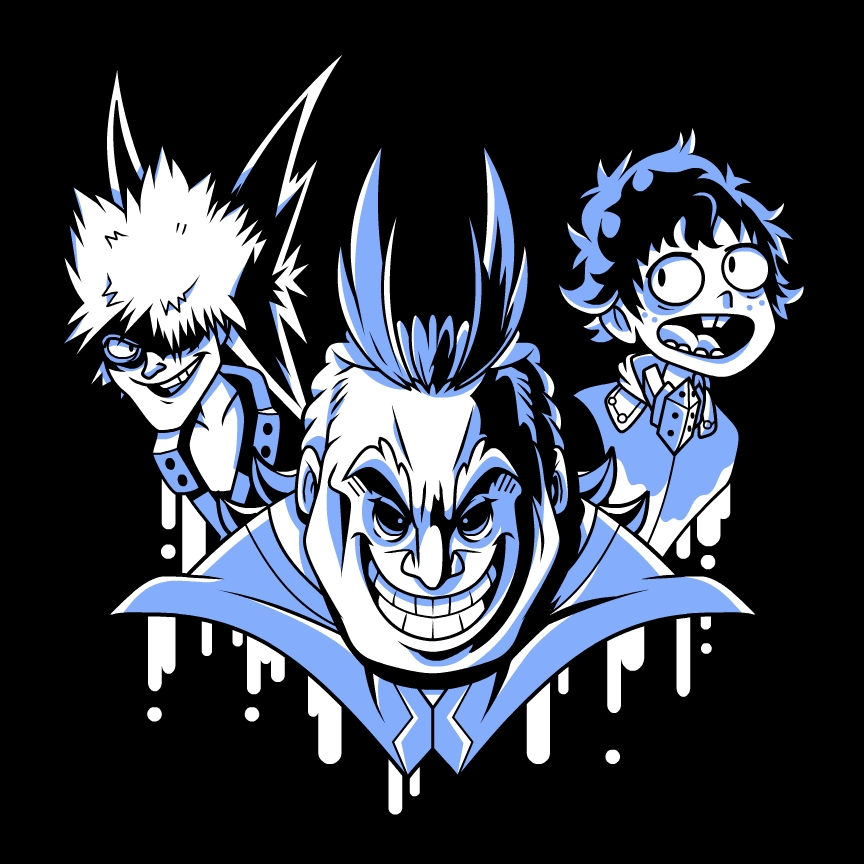 Digital Commission - 12x12 
Price Break down as of 12-13-2018:
These prices are per character.
$25 - Head/Bus
$50 - Full Body
$75 -Full body with full color
Thanks!